We are far more than just a recruitment agency
​
Levyl was established to disrupt the HR recruitment agency market in Australia.
We champion modern and forward-thinking search & selection methods, striking the balance between realising commercial goals without compromise to ethical practice.
Our goal is to achieve long-term sustainable outcomes for all our customers whilst giving back to society in a meaningful way.
The High Potential Program (HPP) was created to encourage diverse, equitable and inclusive recruitment solutions. We're motivated by seeing people and organisations succeed and believe that changing the way in which we recruit and consider talent, will make a difference!
We're also proud supporters of the Children's Cancer Institute. In 2022, we donated $19,215 to CCI through a mix of profits, fundraising and events.
Above all else, we're passionate about being HR recruitment experts!

Work with integrity

Keep it contemporary

Be your tomorrow today
What do our values mean to us?
We lead by example
We consider ourselves a best practice recruitment agency that not only advocate for the HR profession but also demonstrate a people first culture to market.
Our team at Levyl are united by common goals. We believe that by focusing on our three pillars of success being Customer, Community and Culture, we will become the leading HR recruitment firm in Sydney. Perhaps Australia!
Employees at Levyl enjoy the benefit of supportive workplace policies, true flexible working, an engaged and collaborative culture and fantastic performance incentives.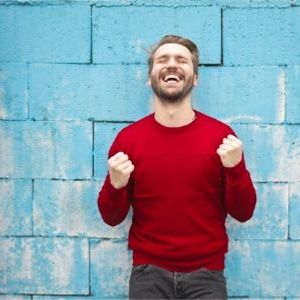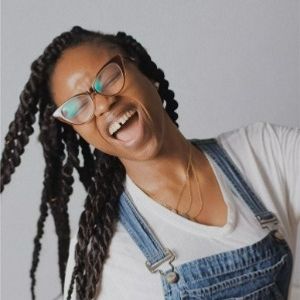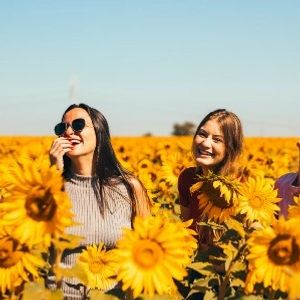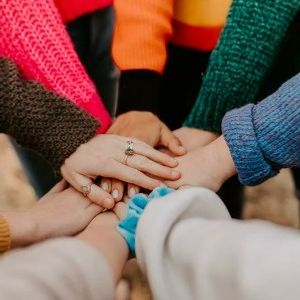 What services do we provide?
Permanent, contract & temporary recruitment
Market Insights
Candidate sourcing, shortlisting & selection
Salary data and guidance
HR and Talent Executive Search
Advice on hiring needs
Advertising & brand extension
Resume, interview and job search support
Looking for talent?
We will listen, discuss, consult and determine the best approach to your hiring needs.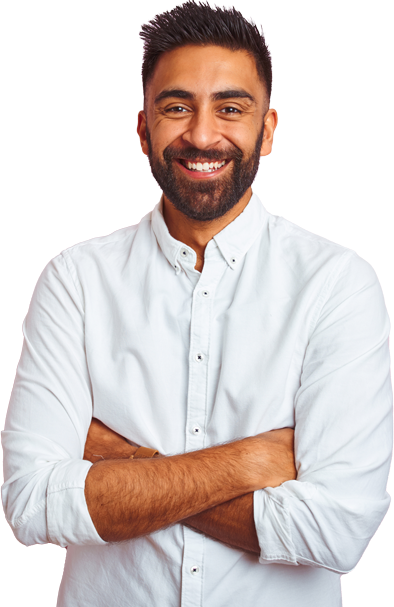 Looking for jobs?
Tell us your story and allow us to advise you on the best jobs available on market.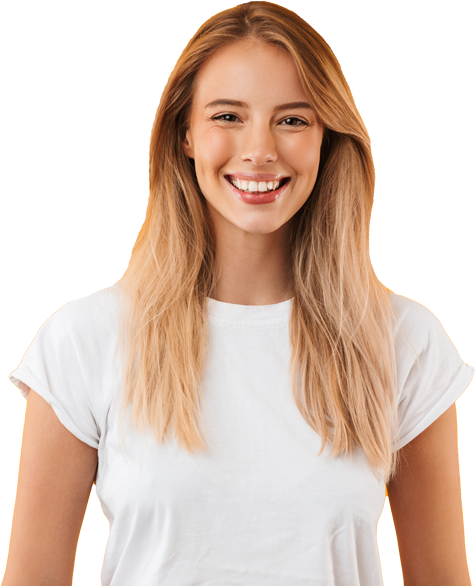 Meet Levyl
Get to know us!
Levyl was established in 2022 and since then we've been working hard to build trusted and collaborative partnerships within the HR market.
We are HR recruitment specialists driven to work with talented candidates and cultivate the best recruitment experience for our clients.
Hit play to watch our 2023 video highlighting the HR roles we've placed, the philanthropic work we've completed and our efforts on Diversity, Equity and Inclusion.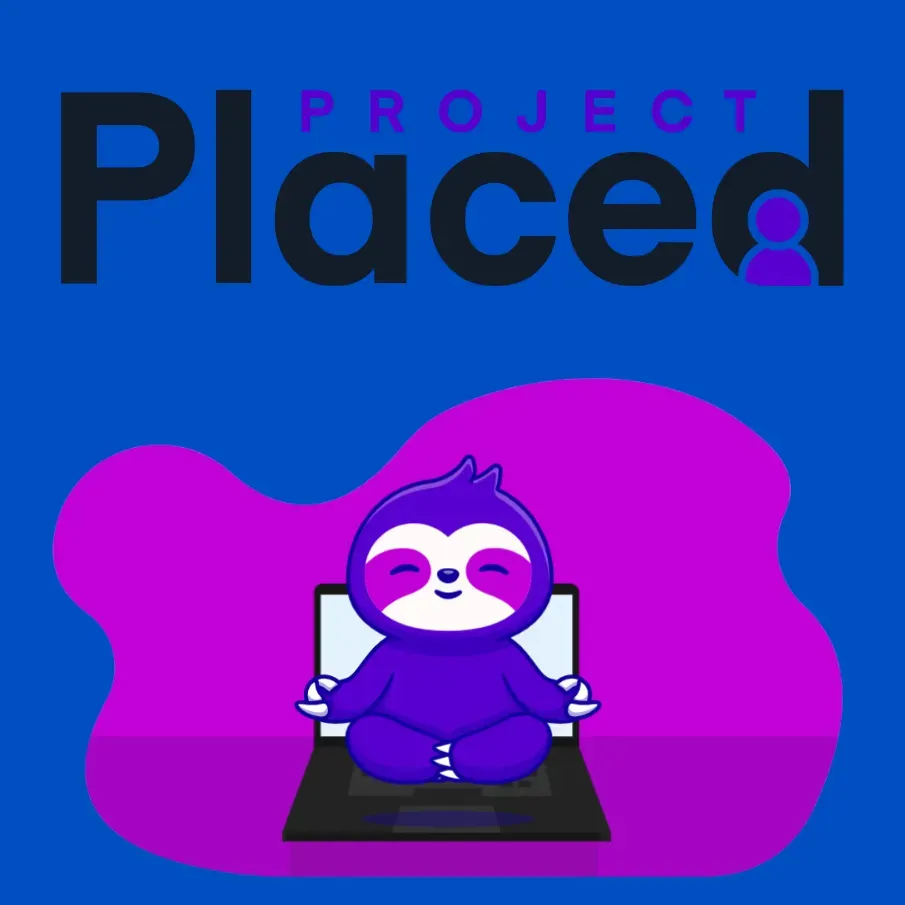 L
evyl is a proud supporter of the Children's Cancer Institute.
In 2022, Levyl donated $19,215 to CCI through a mix of profits, fundraising and events.